Miami's Best Museums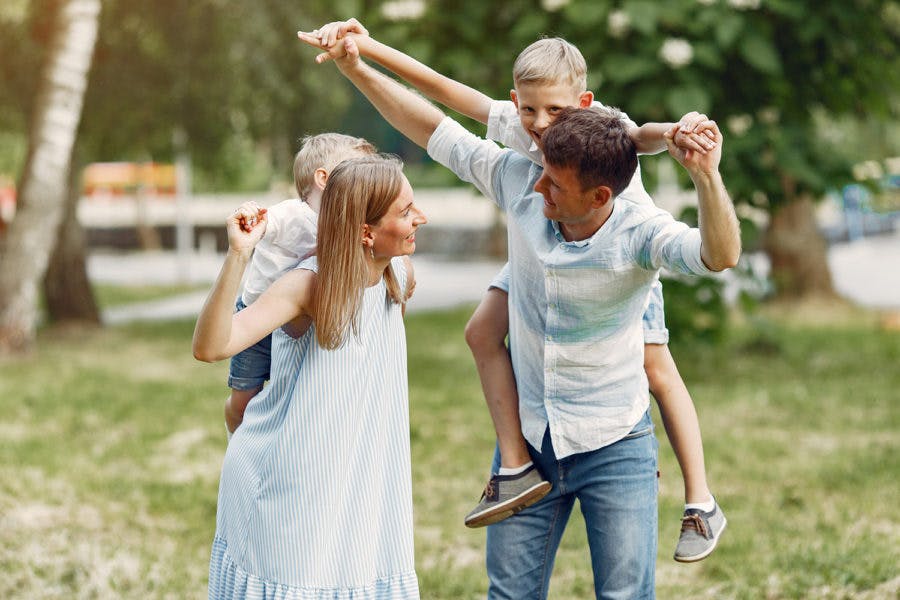 Between the Wynwood Art District and Art Basel in Miami Beach, Miami ranks at the top of the most art Dash friendly cities. The city boasts a plethora of first class museums and also a family-friendly children's museum and a science center. These are a far cry from what many believe is Miami's most attractive calling card, it's famous beaches and warm weather. The following are the best museums in Miami that you should certainly consider visiting when you are in town.
1. the Institute of Contemporary Art
This museum was in a temporary location for several years but finally debuted its permanent location in the year 2017. The building has a metallic front that features artists and exhibitions you will see inside. The museum contains a meditative sculpture garden where you will find rotating exhibits as well as permanent ones and also special events such as brunch and yoga. The institution is well-known for the dedication to local artists but it also includes the world's most famous and respected visionaries. Vees exhibits melt in a harmonious way such that any guess we'll find something to their liking every single time.
2. Philipp and Patricia frost museum of science
This museum is located in downtown Miami at bayfront Park and is a comprehensive and vast testament to the sciences. It contains a planetarium, two science galleries and aquarium. It is constantly bustling with customers but it is large enough to accommodate any size crowd. The exhibitions themselves appeal to museum-goers of all ages making it Very family friendly and a must visit when you are in town.
3. Pérez Art Museum
A constantly popular modern Museum, the Pérez Art Museum has grown in stature and influence within the Miami art scene since debuted in the year 2013. The building itself is designed fabulously, drawing attention onto its own but V inside is what keeps people coming back for more. The building is 200,000 ft.² and features a depth and variety Exhibitions that range from replica boats, kinetic sculptures and a breathtaking outdoor sculpture garden that has captured the attention of Instagram followers and posters alike.
4. Bass Museum
Located directly across from the majestic beach at the north end of South Beach is the best, famous contemporary art museum which underwent a reinvention in the year 2017 as well as $12 million in renovations. The space is twice as large now as it was prior to the renovations and has seen the addition of four brand new galleries as well as space having been made for educational events, a store for purchasing gifts as well as a café. Because of its proximity to the beach, many guests will walk over on a rainy day and still be able to catch some rays if the sun comes back out. Following renovations the creativity center opened containing classrooms and a multimedia lab with room for public programming. This focus on education has made this museum family finally and has increased its popularity exponentially.
5. Miami children's museum
This is a very popular weekend attraction and is one of the countries biggest children's museums. The entire museum is devoted to educating young people about the world in which they exist. There are 14 galleries disseminated over the two floors of this museum with an exhibit to suit the taste or style of anyone that passes through its doors.. The museum is interactive giving it the feel of a giant playhouse which masks the educational effect it has on the children. Much of the space is dedicated to education about the ocean and its various life forms and an entire zone showcases the port of Miami, giving kids the opportunity to operate a crane.
6. Haitian Heritage Museum
This is not only a museum but a cultural center providing a reminder to those of Asian descent of the beauty and splendor of its country's history, art, movies, music and literature. This museum provides an amazing insight into the nation of Haiti which many appreciate since they may never have the opportunity to visit the actual country itself. This museum opened in the year 2004 commemorating the bicentennial of the Caribbean nation. The museum is 60,000 ft.² and provides a very unique experience in very close proximity to the Miami neighborhood known as Little Haiti.
No matter your style or taste, Miami has a diversified offering of museums that are certain to capture anyone's fancy. Located within Miami among the beautiful museums and beaches is Rustiko Miami, a fantastic kosher Italian restaurant and surfside eatery where you can stop in and satisfy your cravings for the finest Italian food in the area.
Rustiko Miami is a great choice both before and after enjoying the beach and the museums, as this kosher restaurant and surfside spot provide refreshments that satisfy your hunger and leave you with a true sense of the diversity and depth that the culture of Miami has to offer.